Additions and Remodels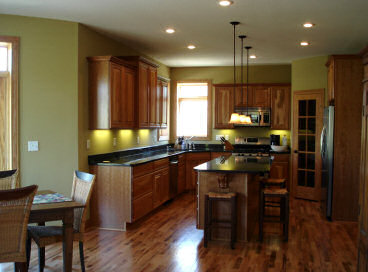 Live Green Live Smart Builders is Minnesota's leading expert in eco-friendly building and remodeling. We can incorporate green elements such as enhanced indoor air quality, energy efficiency and use of sustainable materials to make your project a success, only greener.
From sustainable flooring and FSC wood cabinets to energy efficient appliances, we have the recipe for your perfect kitchen. Natural quartz countertops, dual flush toilets and solar hot water systems can significantly impact your water usage and create less pollution in other parts of your house.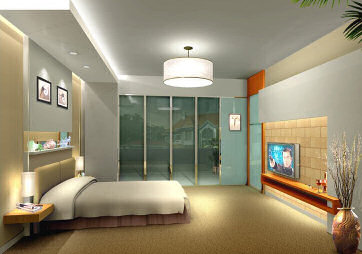 When working on an existing structure, we'll consider the building's orientation, mechanical system, lighting density, exterior shading, landscaping, and water use when making green recommendations. Air leakage and thermal bridging can be reduced through the use of advanced framing and insulating techniques; mechanical systems are then reduced based on decreased demand for space heating and cooling in airtight buildings.
Green projects typically cost more to implement but recoup a higher lifetime return on your investment. And you'll be living in a home that reduces your overall carbon footprint.
Live Green, Live Smart Builders helped create one of the world's greenest homes, which was awarded by the US Green Building Council, its first LEED for Homes Platinum Certification. What can we do for you? Call us today at (612) 715-9384. We make it easy to be green!