Commercial Construction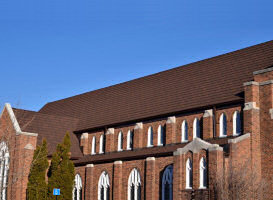 Live Green Live Smart Builders is Minnesota's leading expert in eco-friendly building and remodeling. We can incorporate green elements such as enhanced indoor air quality, energy efficiency and use of sustainable materials to make your project a success, only greener.
Green projects typically cost more to implement but recoup a higher lifetime return on your investment. The savings in money come from more efficient use of utilities which result in decreased energy bills. It is projected that different industry sectors could save $130 billion on energy bills by using green building techniques more widely. Also, higher worker or student productivity can be factored into savings and cost deductions.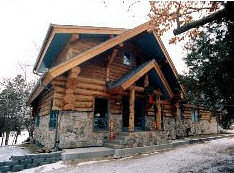 Studies have shown over a 20-year life period, some green buildings have yielded $53 to $71 per square foot back on investment. Confirming the rentability of green building investments, further studies of the commercial real estate market have found that LEED and Energy Star certified buildings achieve significantly higher rents, sale prices and occupancy rates as well as lower capitalization rates potentially reflecting lower investment risk
Live Green, Live Smart Builders helped create one of the world's greenest homes, which was awarded by the US Green Building Council, its first LEED for Homes Platinum Certification. What can we do for you? Call us today at (612) 715-9384. We make it easy to be green!