Audits and Consultations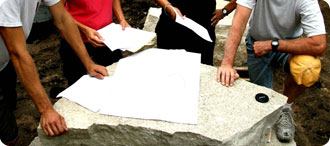 Many people don't realize how beneficial it is to transform their homes into green homes.

Green houses are extremely cost-effective over the lifetime of the home's operation. While the upfront costs may be a bit higher in some cases (though that additional cost continues to decrease), green houses are less costly to maintain, benefit from lower utility costs and greater energy independence, and provide better indoor air quality than houses built to conventional standards and codes.

Call us if you're interested in learning more about the options available to make your home or business more energy-efficient.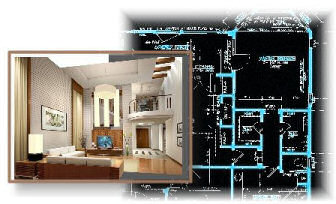 Live Green, Live Smart Builders helped create one of the world's greenest homes, which was awarded by the US Green Building Council, its first LEED for Homes Platinum Certification. What can we do for you? Call us today at (612) 715-9384. We make it easy to be green!
Contact Live Green, Live Smart Builders

Ronn Jansen, President
607 Washington Ave. S.
Suite 506
Minneapolis, MN 55415

Phone: (612) 715-9384
Fax: (952) 835-7760
Email: info@livegreenlivesmartbuilders.com
Our Services